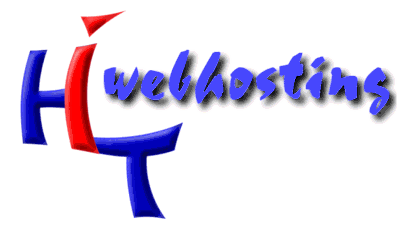 User Access
Benutzer Zugang
For Your security: Please do not save password !
Close ALL Browserwindows after visiting the administrator menue or webmail !
HELP: How to change language in the menue, if it is not english.
if it is german go to: "Allgemein" > "Sprachauswahl"
if it is french go to: "GÚnÚralitÚs" > "Langue"
if it is italian go to: "GeneralitÓ" > "Lingua"